Created in 2009, Park Ecovillage Trust (PET) is the charity representing the Ecovillage Community, Findhorn, serving initiatives that advance social and/or environmental sustainability.
Our vision is of a community that demonstrates a thriving, sustainable, loving way of life.
Our overall aims are to:
support & promote educational projects
provide affordable housing
pursue carbon neutrality
cultivate community development
encourage environmental protection and improvement
Current projects include:
Affordable Housing at The Park, Findhorn
We are managing 4 affordable community owned homes with 6 more affordable flats under construction to be ready in time for Christmas this year. read more
Carbon Neutrality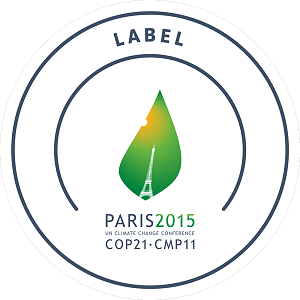 Having attended the UN Climate Change Conference COP21 in December 2015 as part of the Global Ecovillage Network (GEN) delegation,
PET is a signatory of the Paris Pledge.
We immediately honoured it by conducting a community wide Carbon Footprint Analysis. read more

Also we're putting a web-based Carbon Offsetting programme in place. read more
Other projects include:
Welcome Centre at The Park
Currently undergoing further work, this proposed development will house our Phoenix Shop specialising in local, organic, fairtrade, ethical and artisan foods and products; a café and visitor centre. It is conceived to be a high eco-spec two storey building situated at the entrance to The Park Ecovillage in Findhorn. read more
Moray Eco Forum
From 2010-2013 PET ran the Findhorn EcoKit Project and Moray Eco-Forum, funded by the Climate Challenge Fund and Junior Climate Challenge Fund. This project delivered "sustainability education" and "carbon reduction" here in Morayshire, further afield in Scottish and Estonian schools. read more